JENNIFER EVANS
Transformational Speaker, Best Selling Author, Recovery Advocate and Global Humanitarian
Jennifer teaches audiences how to overcome major obstacles in business and life.
INVEST IN YOURSELF
---
In today's day and age, it's no secret that many of us are overly stressed, undernourished and digitally overloaded. This not only has a negative impact on our health and well-being, but on our mood, relationships and productivity.
Jennifer inspires and educates on the importance of INVESTING IN YOURSELF in order to reach optimal wellness. Using her simple MELT Method™, Jennifer teaches audiences a practical way to experience Return on Giving (ROG) by changing habits and establishing a solid self-care routine.
Wherever you are in your life, you can always benefit when you invest in yourself!
ABOUT JENNIFER
Jennifer captivates audiences with her heartfelt humor andinspirational testimony of overcoming addiction, burnout, anxiety and depression. She is an international speaker, best-selling author, breakthrough coach and active humanitarian.
"Give people the Best of you, not what's left of you,"
Is the mantra behind her devotion to helping others discover the best of themselves.
Jennifer has served as a director of a public health charity, developing programs in 45 countries on six continents and serving on missions with many high profile partners, including Elton John, Johnny Depp, Marlee Matlin, Ben Affleck, and Richard Branson. She is also the Host of the Jenerosity Show and Founder of Jenerosity Foundation, a non-profit focused on empowering people in recovery from addiction to revive and thrive!
NOT CONVINCED, READ ON...
YOUR ATTENDEES WILL LEARN…
HOW TO MANIFEST THE LIVES THEY WANT
HOW TO GAIN CONFIDENCE AND IMPROVE FULFILLMENT
HOW TO INVEST IN THEMSELVES TO ACHIEVE AT TOP LEVELS
HOW TO CREATE INNER PEACE AND SIGNIFICANTLY IMPACT LIVES
HOW TO DRAMATICALLY IMPROVE PERSONAL AND PROFESSIONAL RELATIONSHIPS
HOW TO ESTABLISH A SOLID SELF-CARE ROUTINE AND LEAVE READY TO TAKE ACTION!
JENNIFER IS AN INSPIRATION TO ALL WHO HEAR HER. HER MESSAGE CHANGES MINDS, HEARTS AND LIVES!
Speaking Around the World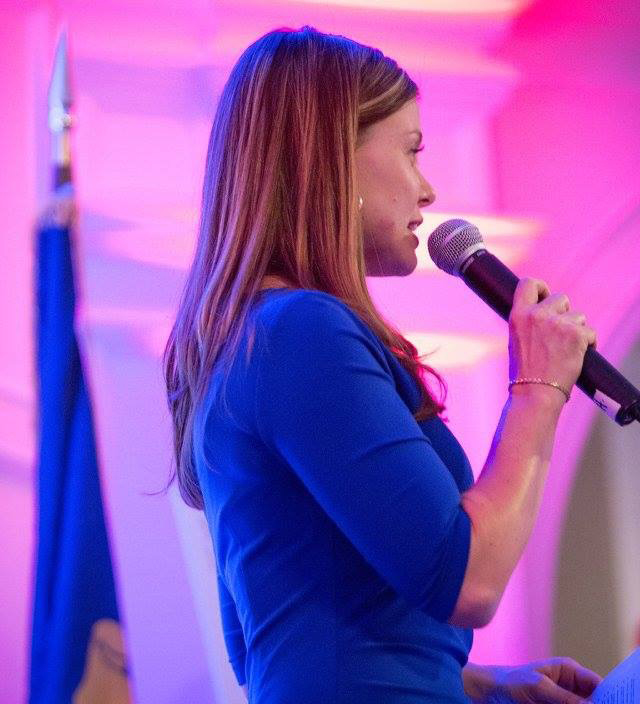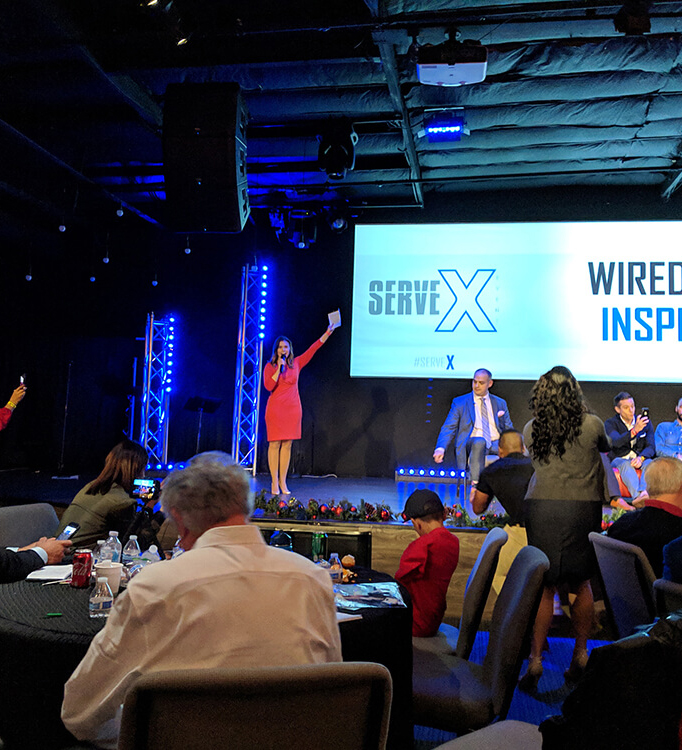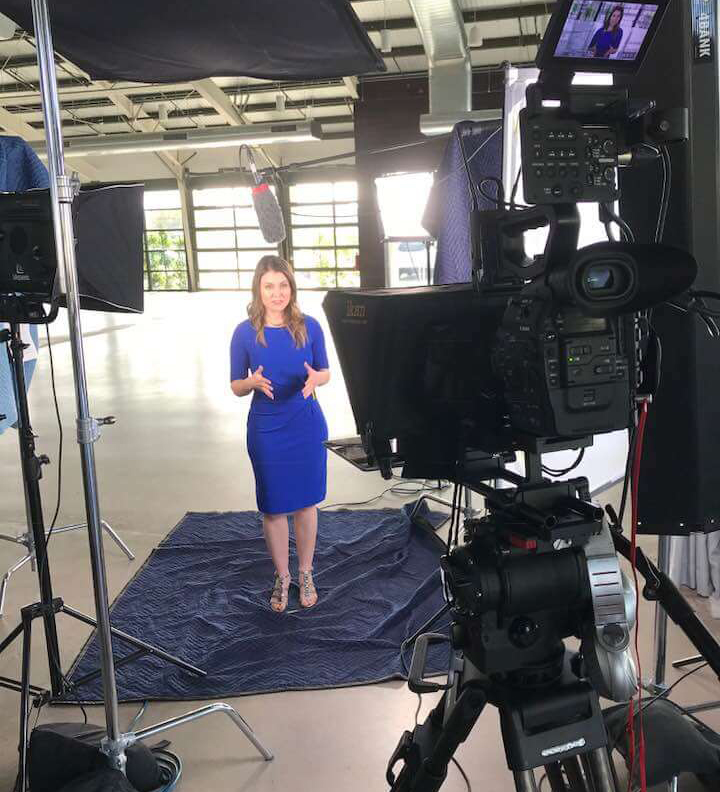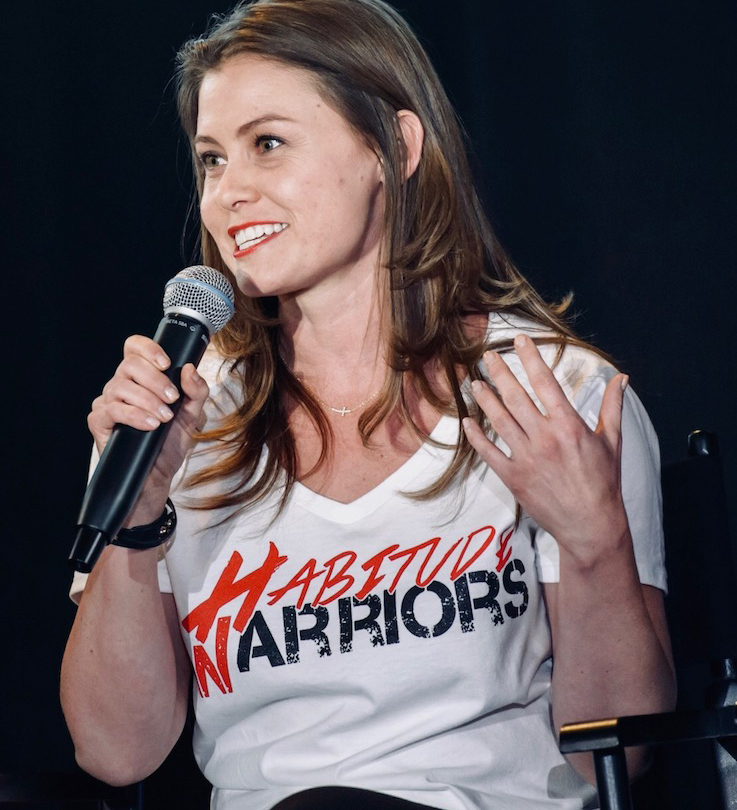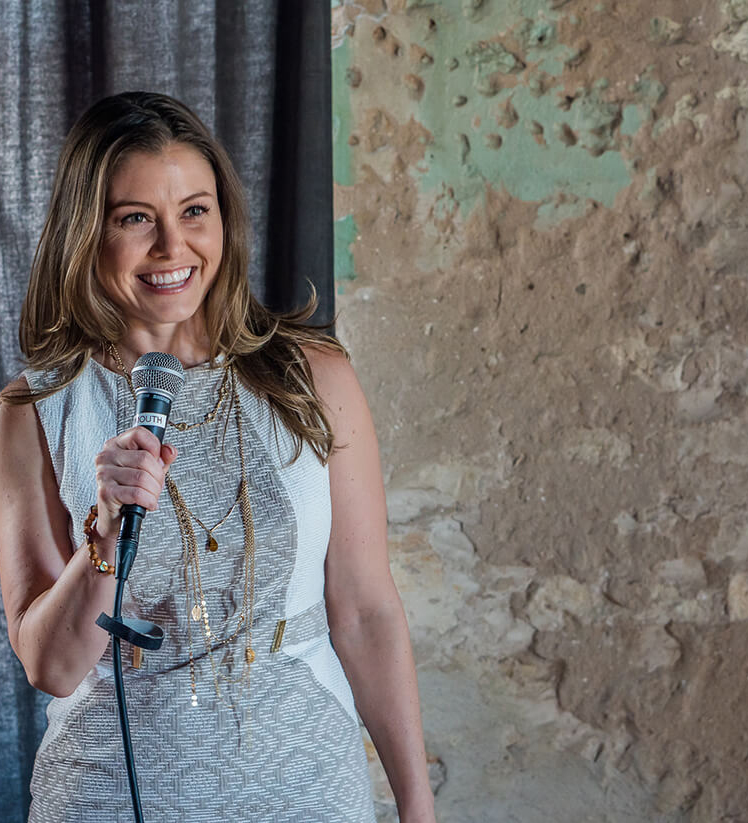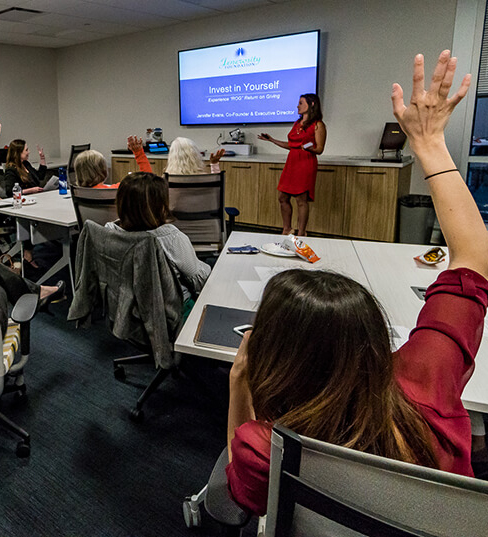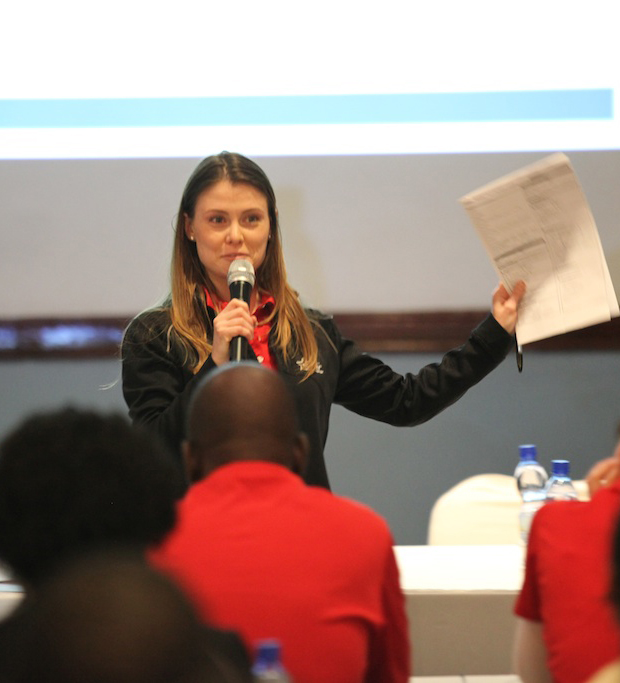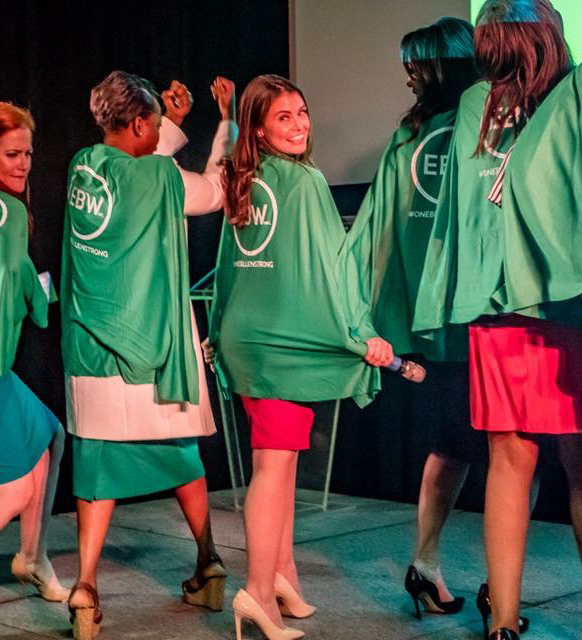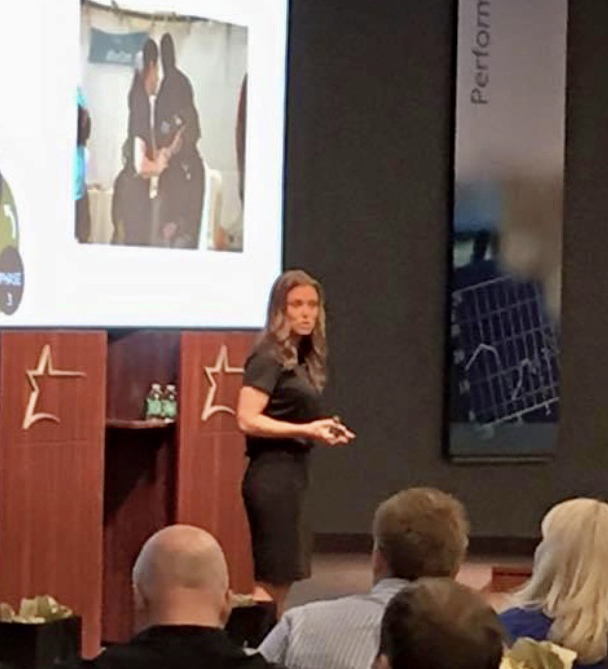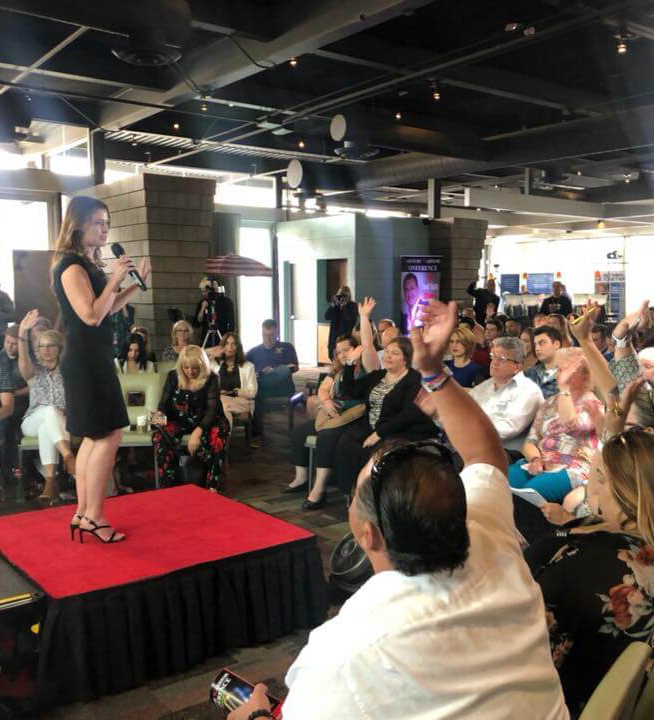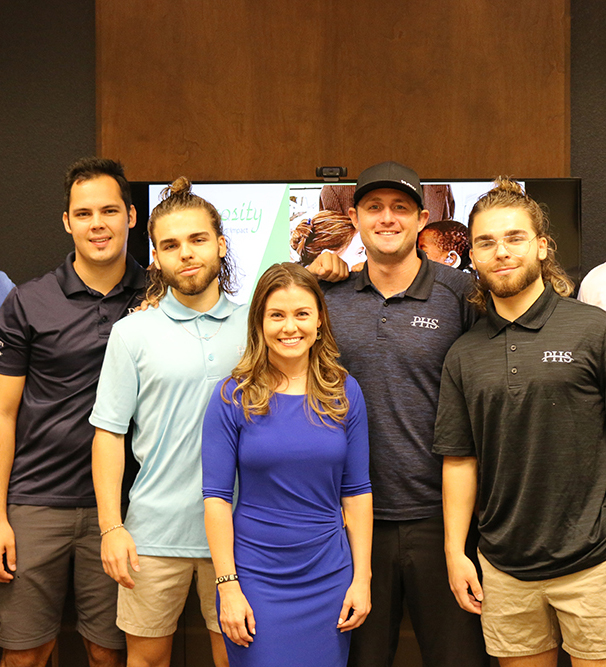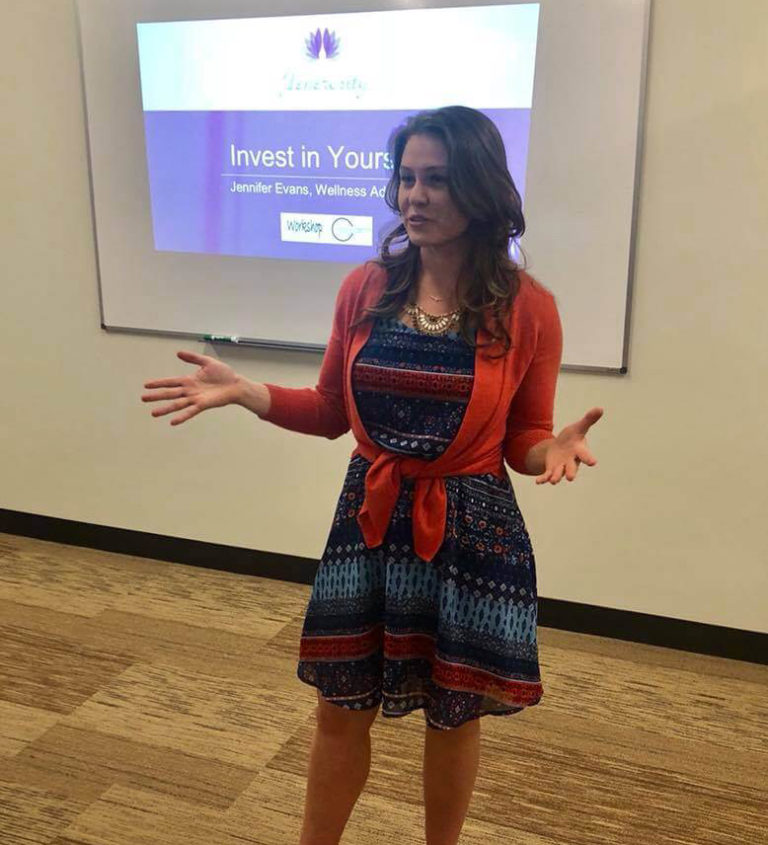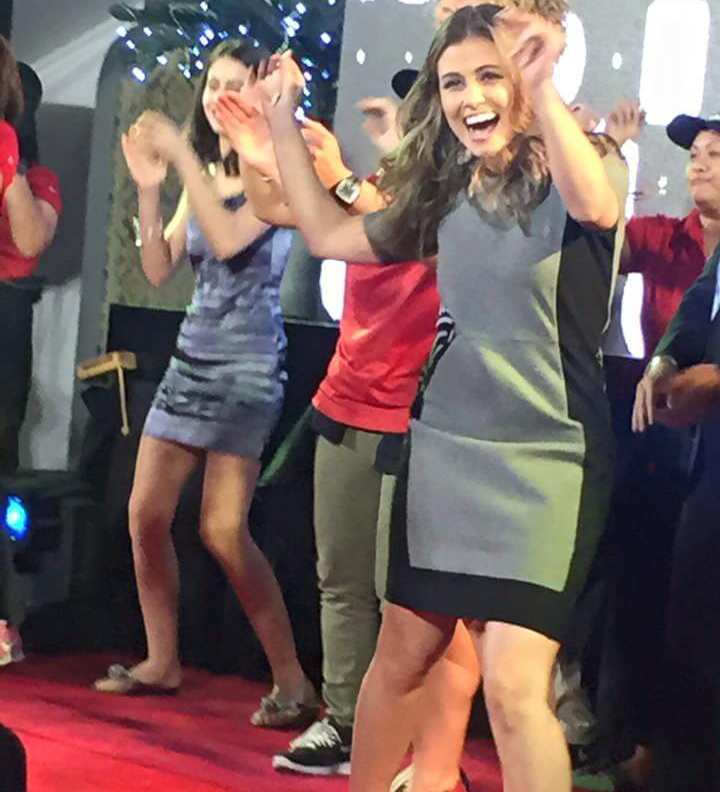 JENNIFER'S MELT METHOD™
No matter where you are in life, everyone can benefit from investing in themselves. Jennifer's transformational MELT METHOD® gives people permission to give to themselves and helps them discover a unique way to to Invest in Yourself. The definition of the word MELT is to make or become more tender and loving. Jennifer inspires audiences to Melt Yourself, "so your cup will be full and you can pour out to others". The Return on Giving (ROG) of Investing in yourself leads to increased productivity, overall job performance, creativity, more energy and a better attitude toward yourself and others.
Jennifer's Keynote Training
INVEST IN YOURSELF
will help your audience master
THE ART OF SELF CARE
ARE YOU LOOKING FOR A SPEAKER OR TRAINER WHO CAN:
Help your audience walk away with real ideas and strategies to get results.
Captivates your audience and leaves them inspired to create change
Customize speaking content to meet the needs of your audience.
Events Jennifer Speaks at Includes: Corporations, Associations, Non-profits, Schools, Churches and Small businesses.
[rt-testimonial id="277" title="Testimonials"]
WHY BOOK JENNIFER TO SPEAK TO YOUR GROUP?
People love listening to her! She has spoken in 45 countries and specializes in showing people and organizations how to Achieve at Top Levels without Burning Out!
When people practice the MELT METHOD® and INVEST IN THEMSELVES, it allows them to give the best of themselves professional and personally and experience:
A BETTER MOOD AND POSITIVE ATTITUDE TOWARD THEMSELVES AND OTHERS
INCREASED ENERGY AND PRODUCTIVITY
MORE CREATIVITY AND OVERALL JOB PERFORMANCE
BOOK JENNIFER EVANS FOR YOUR NEXT EVENT OR WORKSHOP
A portion of proceeds from speaking
goes to Jenerosity Foundation, helping people
in recovery from addiction to revive and thrive!