HI! I'M JENNIFER!
---
For as long as I can remember I have been passionate about helping people in need. I was raised in the Arizona sun serving homeless alongside my mother, and I often found myself daydreaming of traveling to Africa to help people in need there.
In 2012, my dream was manifested when I landed in Ethiopia, my first of eighteen humanitarian missions to the beautiful continent of Africa!
For nearly five years I served thousands of people, not only in Africa, but around the world (45 countries & 6 continents). Our mission team spread peace and understanding through hearing care... and I was blessed to see many wonders of the world!
Private jets, 5-star hotels, rubbing elbows with celebrities like Johnny Depp and Ben Affleck, from the outside it looked like I had it all; but on the inside I was struggling. There was a deeper issue that needed to surface.
I was an addict. A highly functioning addict, and one who eventually burned out with the perfect storm of drugs, alcohol, chronic stress, wrong thinking, and lack of proper nutrition and sleep. I was exhausted, unmotivated and struggling with depression and anxiety.
I realized that if I wanted to reach my full potential in service of others, then I needed to serve myself first.
I quit my dream job and spent three years dedicated to my recovery and healing. It was a painful and incredible process of transformation.
What at one time looked like a breakdown, ended up being my miracle breakthrough. And in my pain, I found my purpose - helping people heal, so they can give people the best of them, and not what's left of them.
I am now able to share my passion for service and love for healing to empower people and organizations to reach optimal wellness.
Global Impact
---
Jennifer has been blessed to travel and serve in 45 countries on 6 continents.
WELCOME TO MY LIFE
---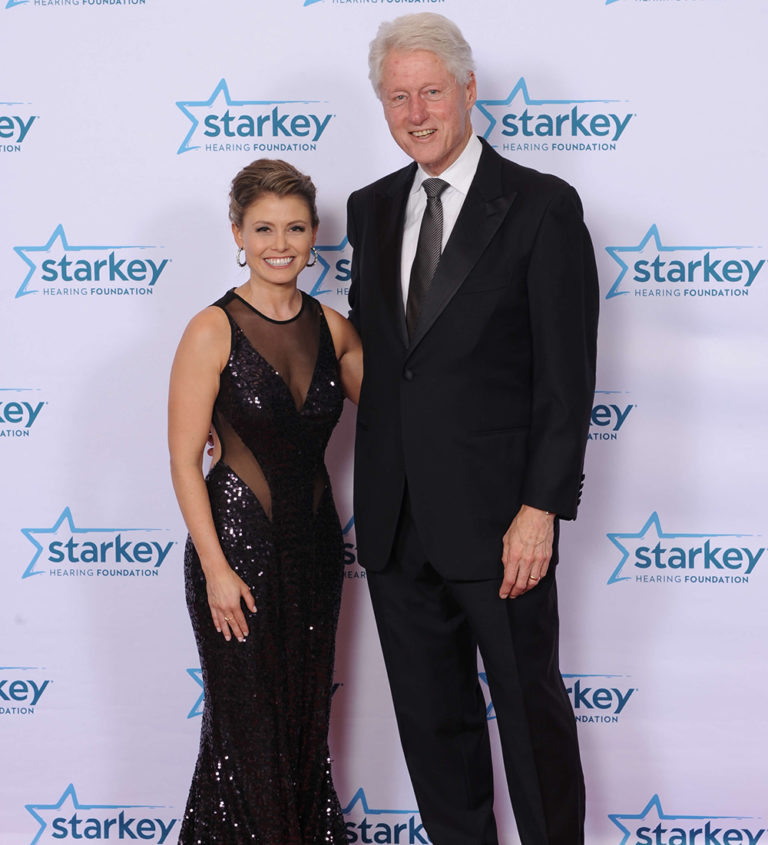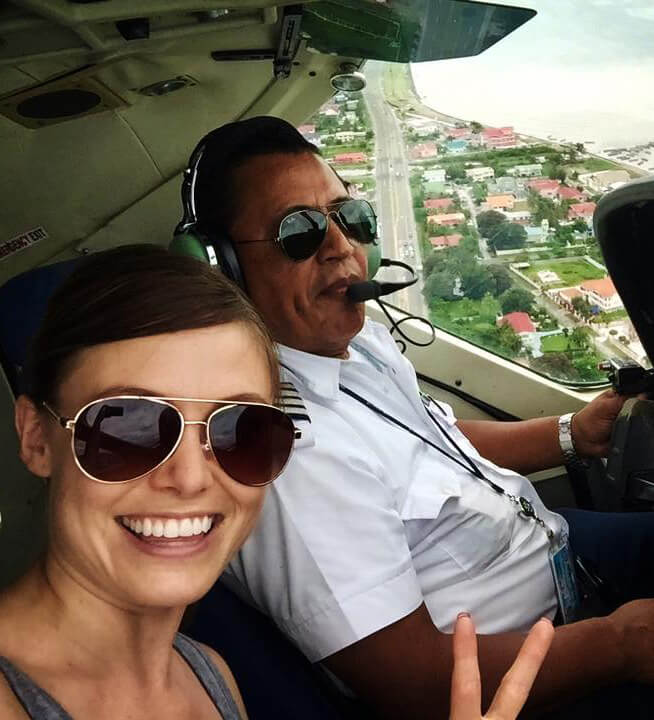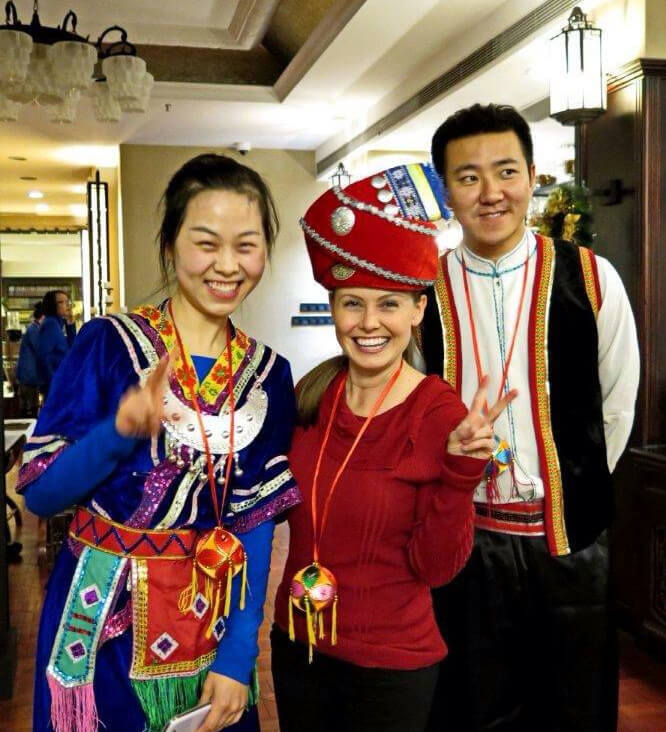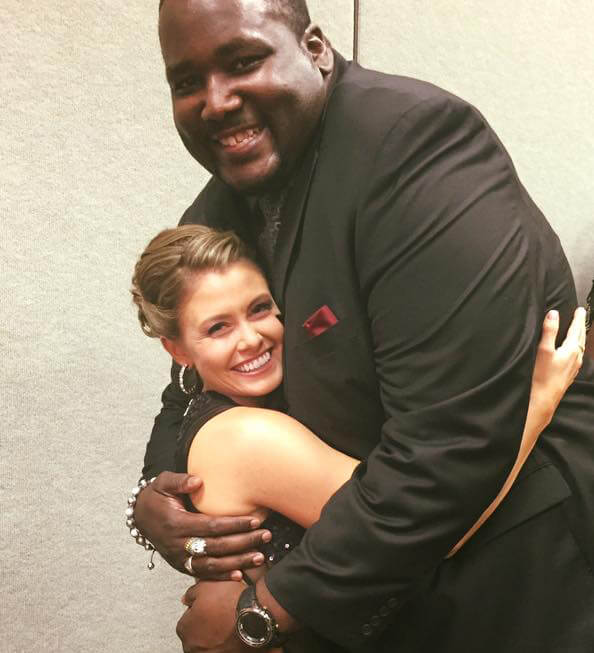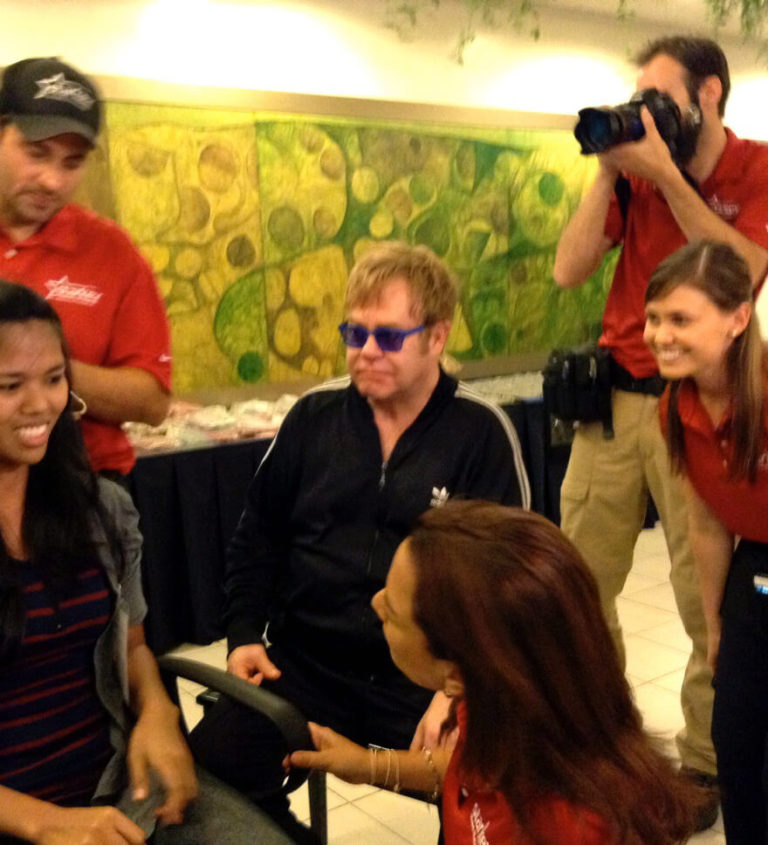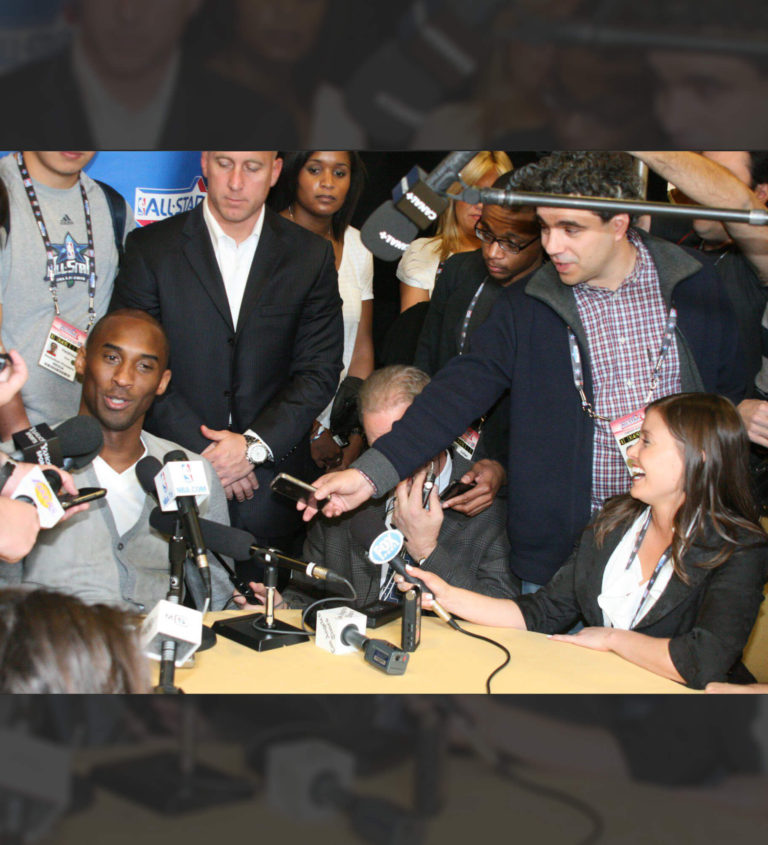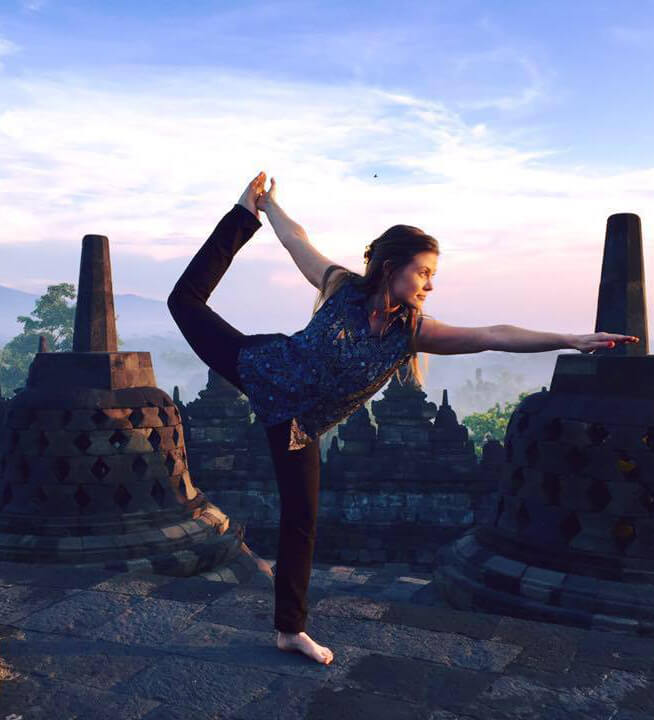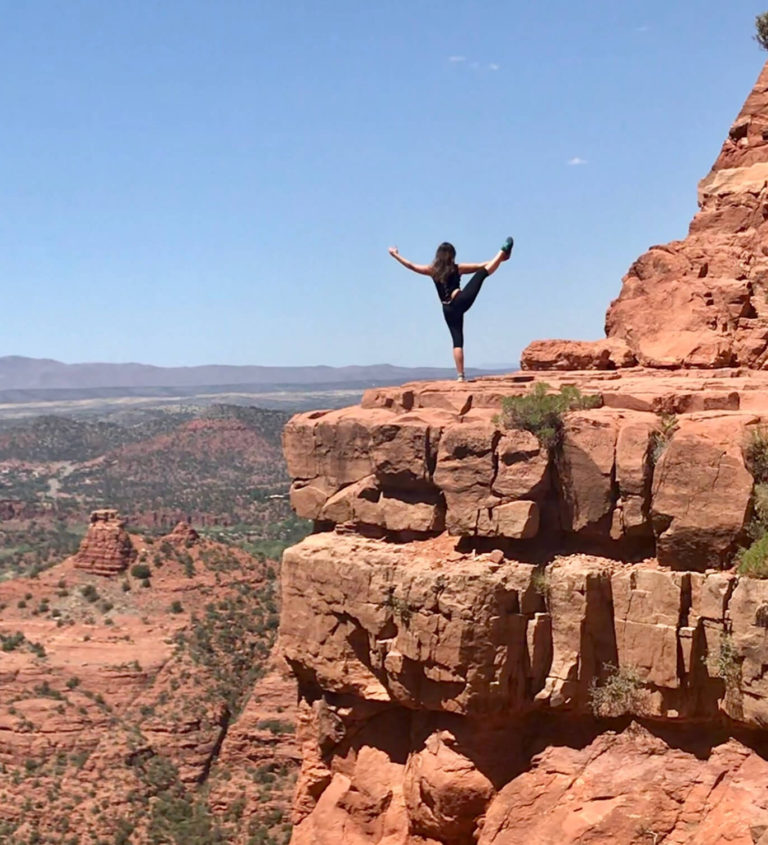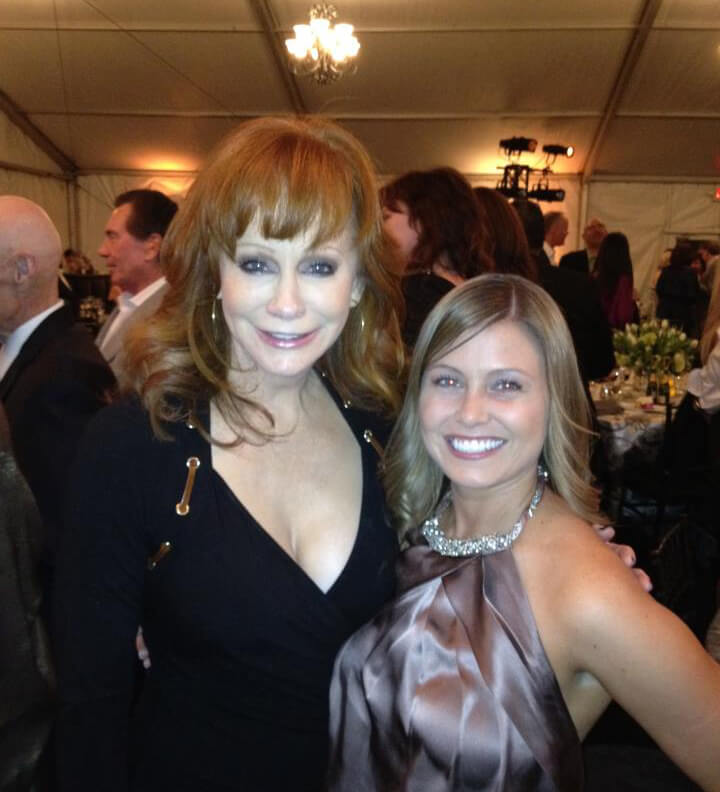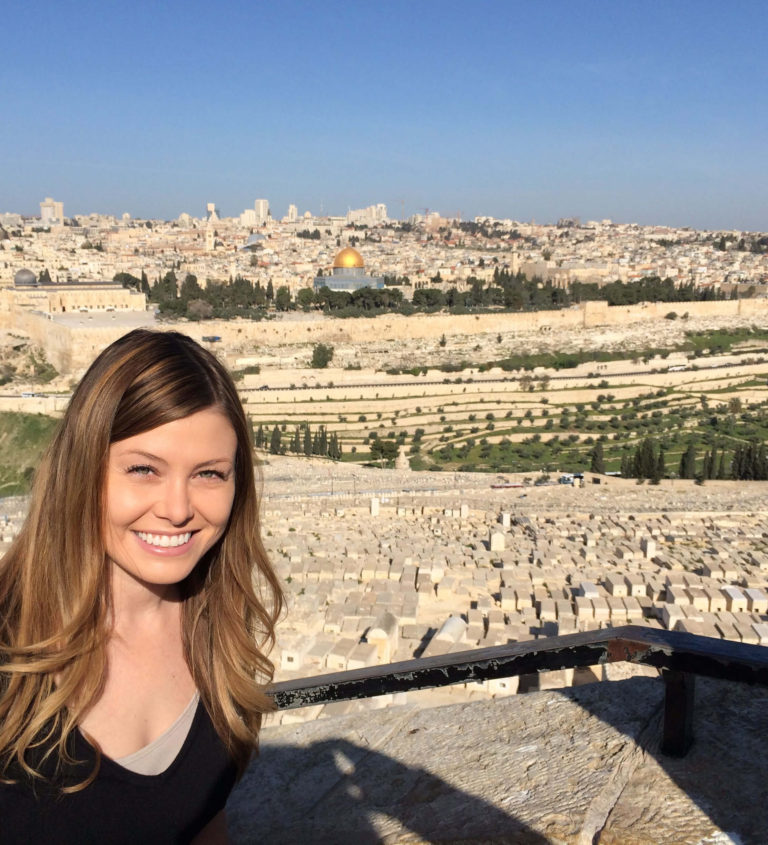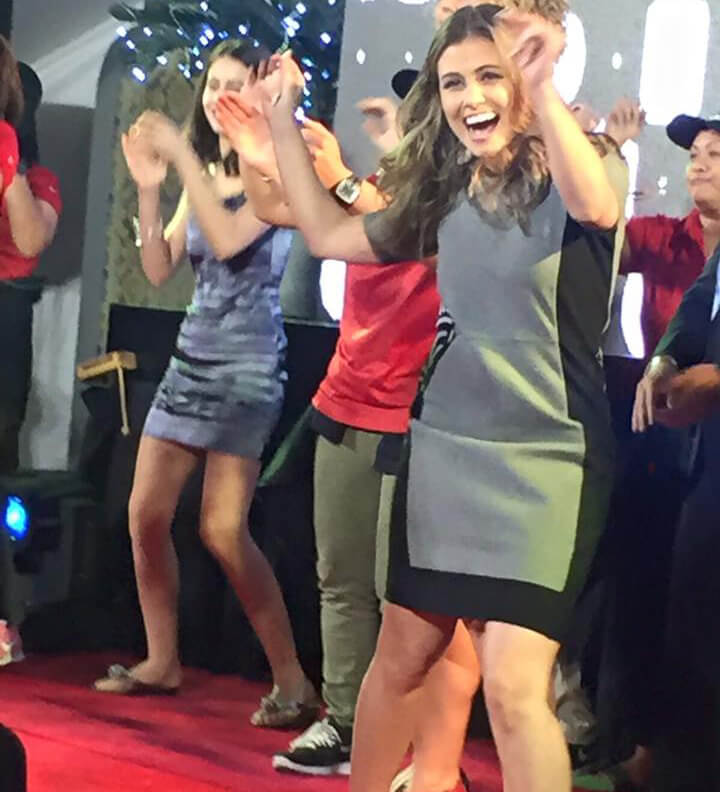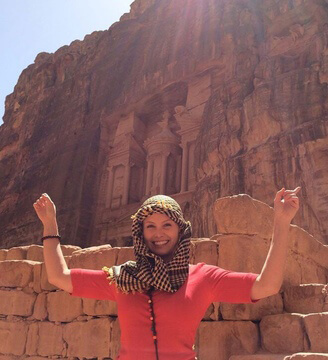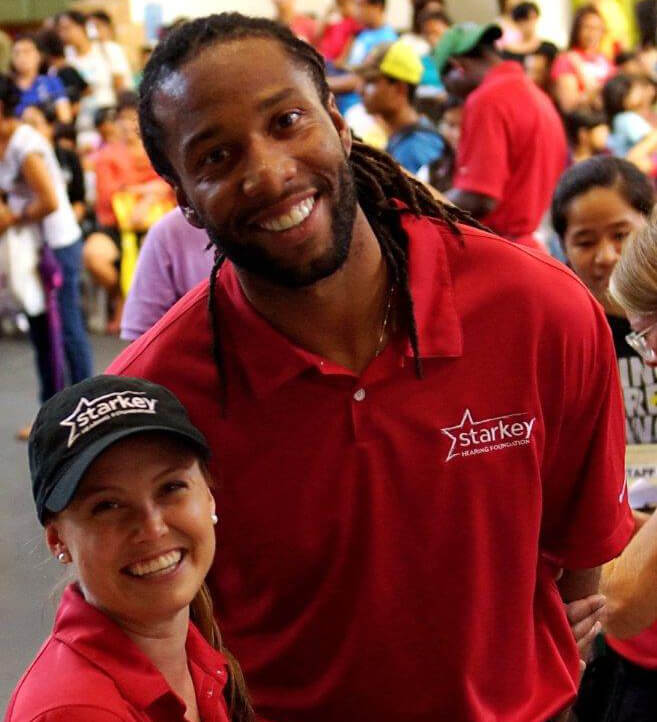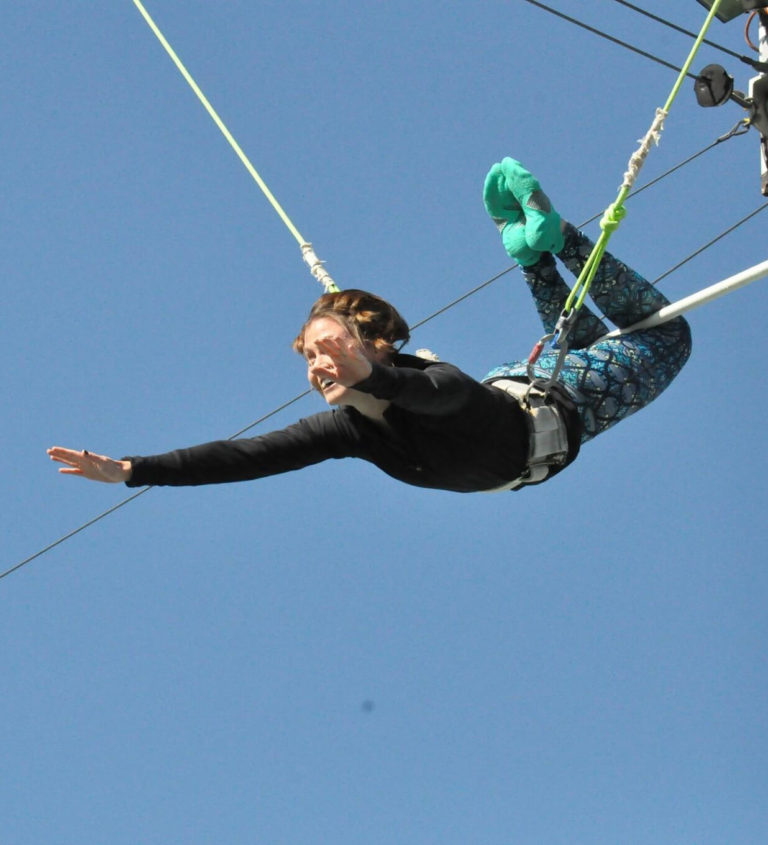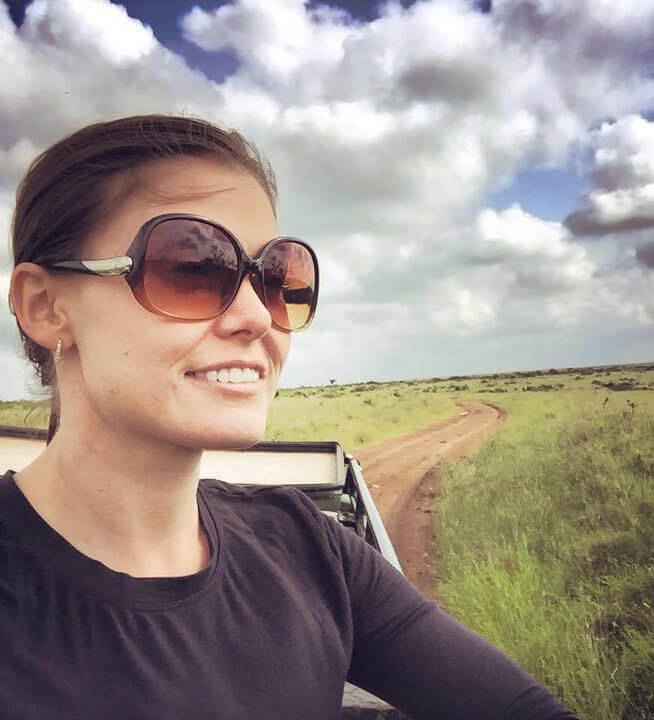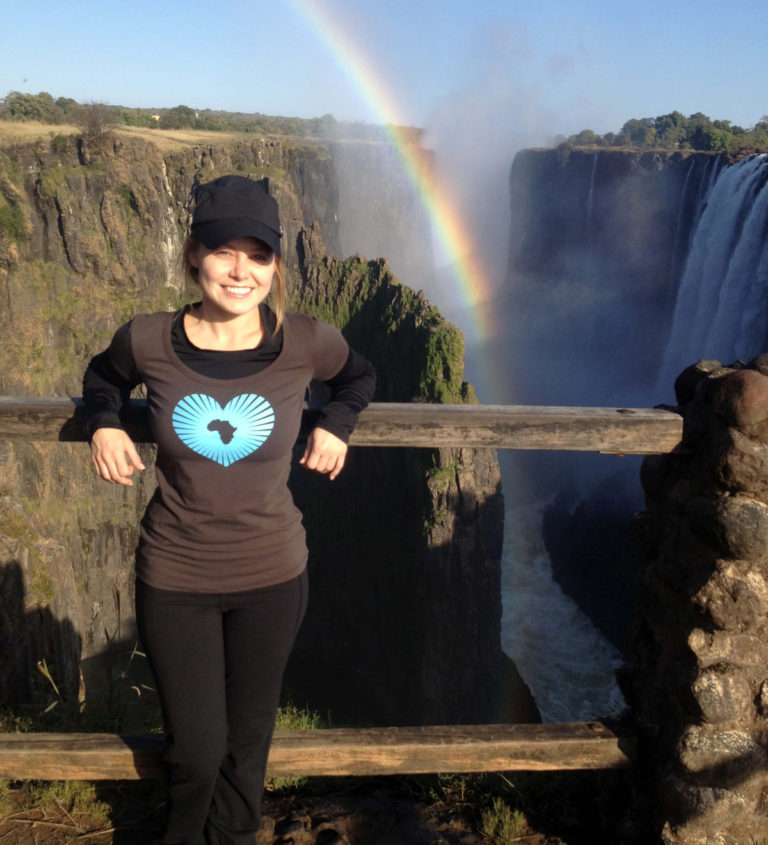 Do not be conformed to this world, but be transformed by the renewing of your mind. Then you will be able to discern what is good, pleasing, and perfect will of God.
LOOKING FOR A SPEAKER FOR YOUR NEXT EVENT?